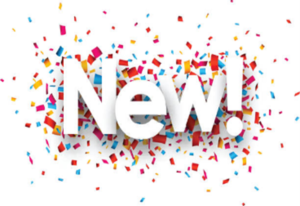 We are pleased to introduce the CMSD82 Stories of Impact, a newly created publication to illustrate the importance of sharing stories of student learning and engagement taking place in our schools and district this school year.  These stories allow us to celebrate the great things happening for learners, but also serve to build public confidence in the work we do with children every day.
Kindly access the following link to view the first issue of this publication which shares stories of impact for Nechako Elementary School, New Hazelton Elementary School and Uplands Elementary School:
CMSD82 Stories of Impact – April 17, 2023
Over the remaining months of the school year, we will share these positive and inspirational school stories that align with the following three goal areas of the school district's Strategic Plan:
Student Learning / Realizing Students' Full Potential
Inclusion / Diversity / Culture
Student Well-Being
Should you have questions, please contact Carole Gagnon, Executive Assistant at (250) 638-4401 or via email at carole.gagnon@cmsd.bc.ca for assistance.